WP1: Design of the Methodological Framework
Objectives
Design of the methodological framework, with guidelines, tools and recommendations for the co-design, co-development and co-evaluation of DLGs.
WP2: Development of the Collaborative Digital Platform
Objectives
Based on the results of WP1, development of the digital co-design platform, improvement of the co-development platform and development of the evaluation and dissemination modules. The co-development platform will be built on top of the existing open-source Wegas platform.
Results
Co-Design Platform Mock-ups
December 2020
Mock-ups of the co-design platform. The platform will be open source and should support collaborative design of serious games by multidisciplinary teams.
Contributors
AlbaSim, MEI (HES-SO) : Dominique Jaccard, Maxence Laurent, Audrey Huguenin, Sandra Monnier
Co-Design Plaftform Modelisation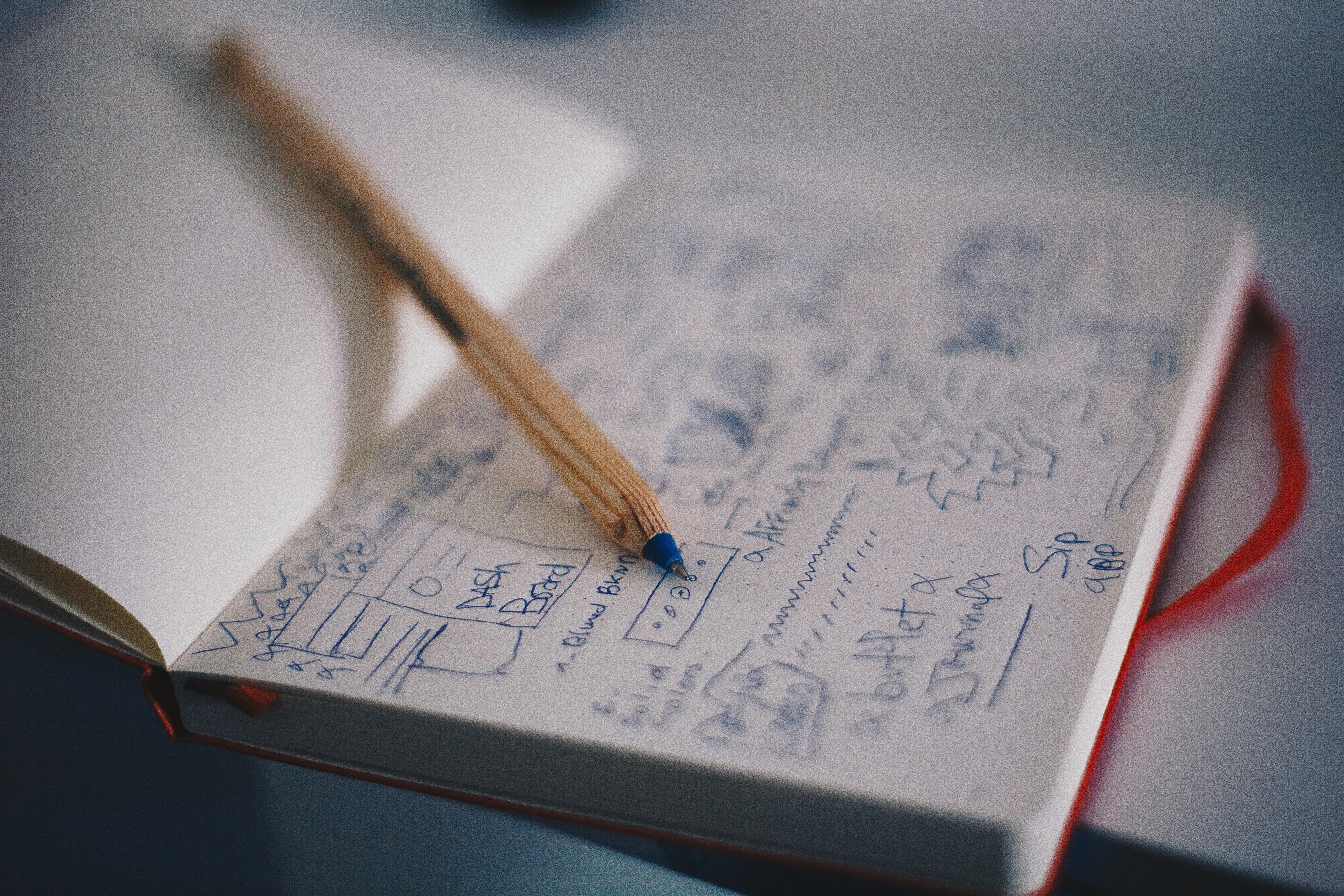 January 2021
Basic UML models of the co.LAB digital platform.
Contributors
AlbaSim, MEI (HES-SO) : Maxence Laurent, Sandra Monnier, Dominique Jaccard
Co-Development Platform Improvement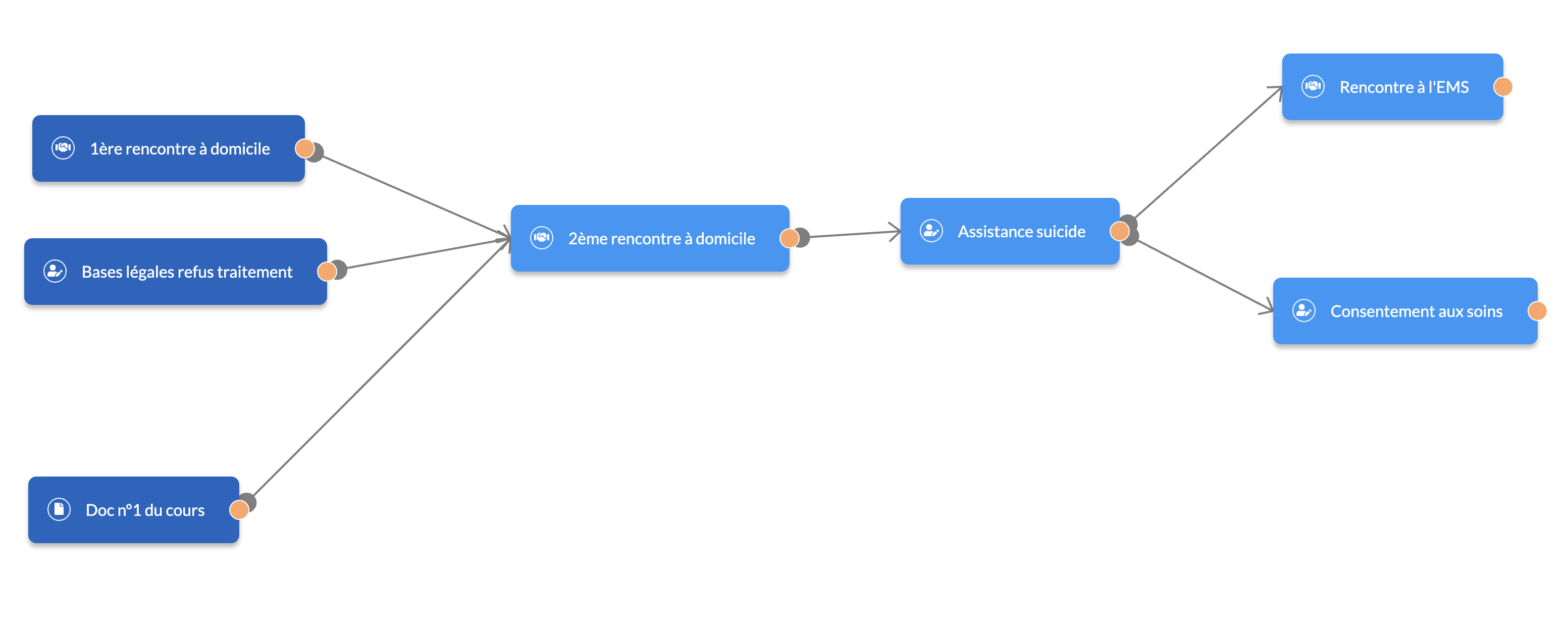 March 2021
Improvement of the co-development module into the Wegas authoring system, both for game content and game structure edition by non computer scientists.
Contributors
AlbaSim, MEI (HES-SO) : Pierre-Benjamin Monaco, Audrey Huguenin, Sandra Monnier, Maxence Laurent, Dominique Jaccard
WP3: Tests in Naturalistic Contexts
Objectives
Development, use and assessment of two use-cases of DLGs. 
AlbaSim: New serious game in medical education.
TECFA: Evolution of the "Computational thinking game" at secondary school,
Results will include the developed serious games and a report with an evaluation of the quality of the games, an evaluation of the collaborative process and recommendations for the improvement of the methodology.
Results
Use Case 1 : PRITS Serious Game Design and Development
March 2021
The PRITS project is the first use case of the co.LAB collaborative methodology. It already led to some improvements of the Wegas co-development platform.
Contributors
AlbaSim, MEI (HES-SO) : Dominique Jaccard, Pierre-Benjamin Monaco, Maxence Laurent, Sandra Monnier, Audrey Huguenin
HESAV (HES-SO) : Dominique Correia de Oliveira, Delphine Bonnard, Songül Yavavli, Félicia Bielser